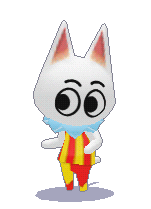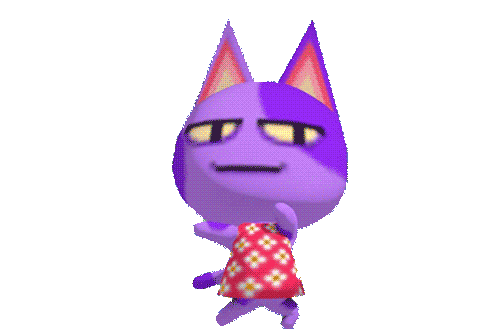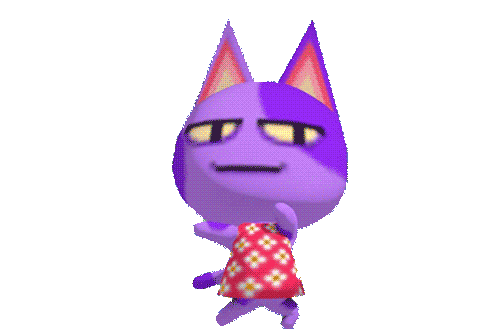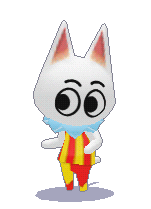 Neither Bob nor Blanca is not on my island. Bob fans, please do not close this window --
Hello and welcome to my Animal Crossing: New Horizons fan site!














The contents of this site are mostly screencaptures of my game,
which can be accessed via the menu to the left. <<---


This site was last updated on 25 December 2021.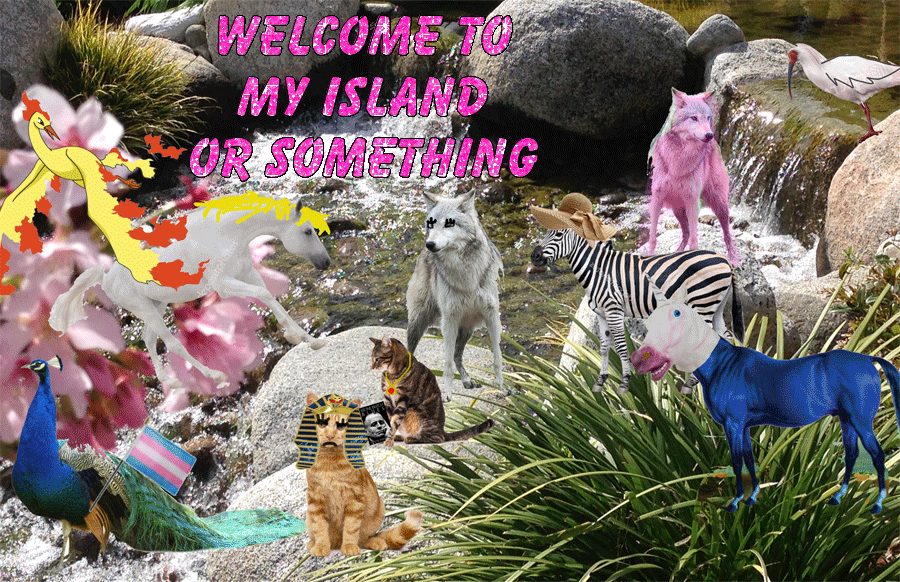 This site is a part of my neocities web collective, omfg.
copyright info blah blah