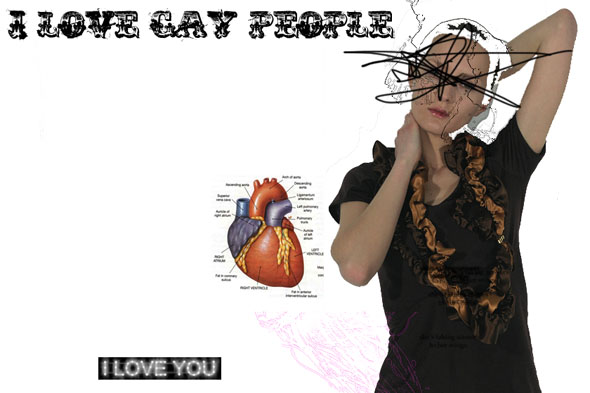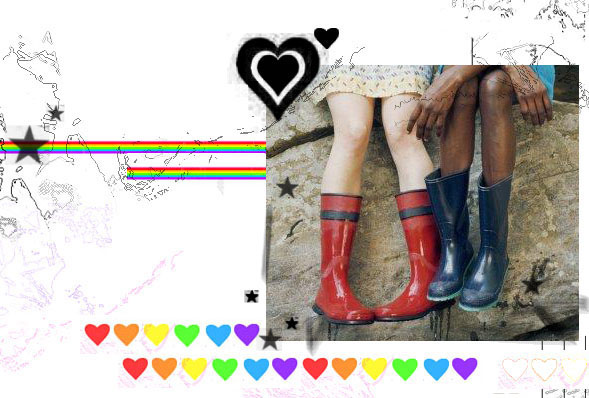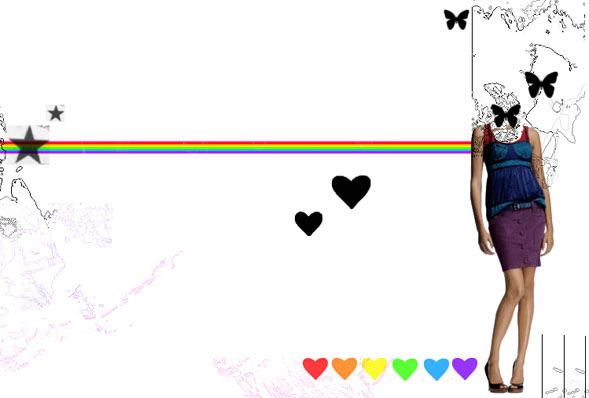 these are some ACTUAL 2000'S-ERA GRAPHICS I made in high school for our one gay-themed school club.
I just found these while cleaning and sorting files on my computer so uh... happy... pride?
I might do something with this page later but for now uh, wallow in peak 2000's graphics!