hey, please read this

-- Please don't claim these graphics as your own or sell them!
-- Right click and save the graphics to your computer, then upload them to your own server (Neocities, Imgur, etc). Hotlinking will not work.
-- Linking back to me (http://omfg.neocities.org) would be appreciated but is not required.
-- I know some of my earlier sprites do not look the greatest on darker-colored backgrounds, so please feel free to edit any of my pixels/sprites/banners whatever with the exception of like, making them racist or something.
-- Kawaii Pet MEGU, Neopets, and other IP's are copyright their intellectual property holders.
If you want to slam one of my buttons on your site as credit, that's fine too:






thank you!
select flavor: click one of the buttons below to change the site's background color. this can be helpful to preview what the graphics will look like on a variety of differently colored backgrounds!
Small Neopet Items



Some of my favorite Neopets.com items.








stamp things

stamps made from media I have painted/drawn:



stamps I have made using photos I've taken:
(none of these are repeats, some just have subtle differences)



































stamps I made from screencaptures of shows
and games that do not belong to me:

games:























television/film:










kawaii pet megu, bugsnax, animal crossing, pokemon,
utena, etc. et al belong to their respective copyright holders.
Kawaii Pet Megu



You can learn more about Kawaii Pet Megu here!
(oops, no link yet because I haven't made the page!)

The selection below is a small fraction of all of the pets in KPM, but I probably won't be making more of these. I encourage you to create your own pixel art of KPM if you so choose! Someone has uploaded a desktop version of the game along with all of its assets here (I tested it years ago, no idea if it still works but you will at least have all the images!).
























KPM Dolls (in-game item):








KPM Candles (in-game item):






Kawaii Pet Megu Items:









From left to right: melon soda, milk tea, perfume, Megumi roll, kiwi, blood orange soda, seeing glass/crystal ball.
Blinkies!
Yes, those blinkies, the 150x50 pixel kind as opposed to the 'block' style. I call these ant blinkies, because look, you use a font for ants, and then there's also ants marching around the border!

I know these aren't super-blinky, but despite the garrishness of some of my websites, I don't want to destroy or hurt anyone's eyes. Some look better on darker backgrounds.










I made some of these blinkies using blank templates from here.























Blank Blinkies



Made from various blinkies via long-abandoned sites.
I have credited every site on my resources page... which is next on my to-do list.




























































very cool original things I made

Originally made for like. Some twine thing. The rat is fine, he is a fire rat.














userboxes

very cool


awards
just put these on your site. you deserve it.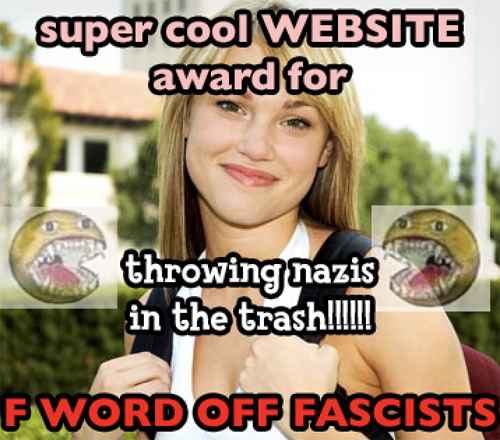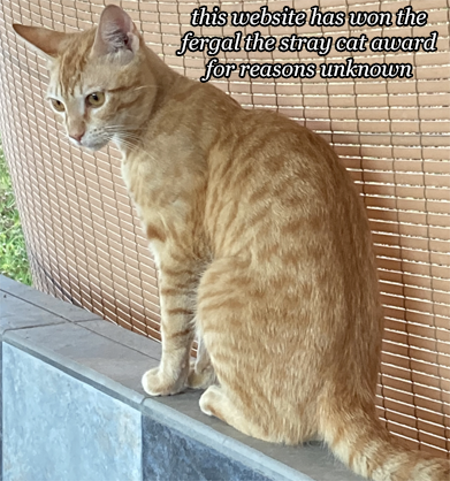 Netscape Parody Buttons

You can read a short history of these Netscape buttons here.




Netscape Parody Buttons: Animal Crossing

Also available via my Animal Crossing fan site under 'link back'.