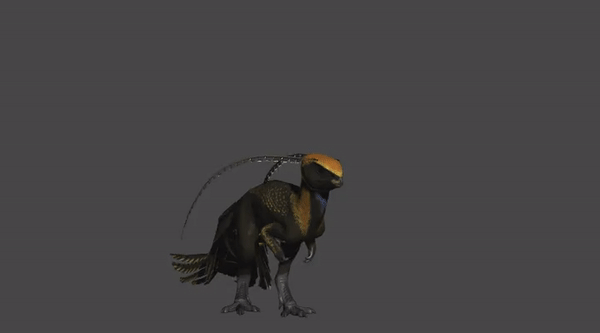 ...and this particular webpage is about me...

...whatever that means.

(that dinosaur up there, that's not me. Maybe.)

I am from southern California and this is the cave I currently live in:


I grew up eating only the finest and most nourishing of proto-meme foods: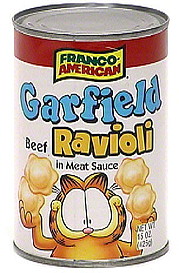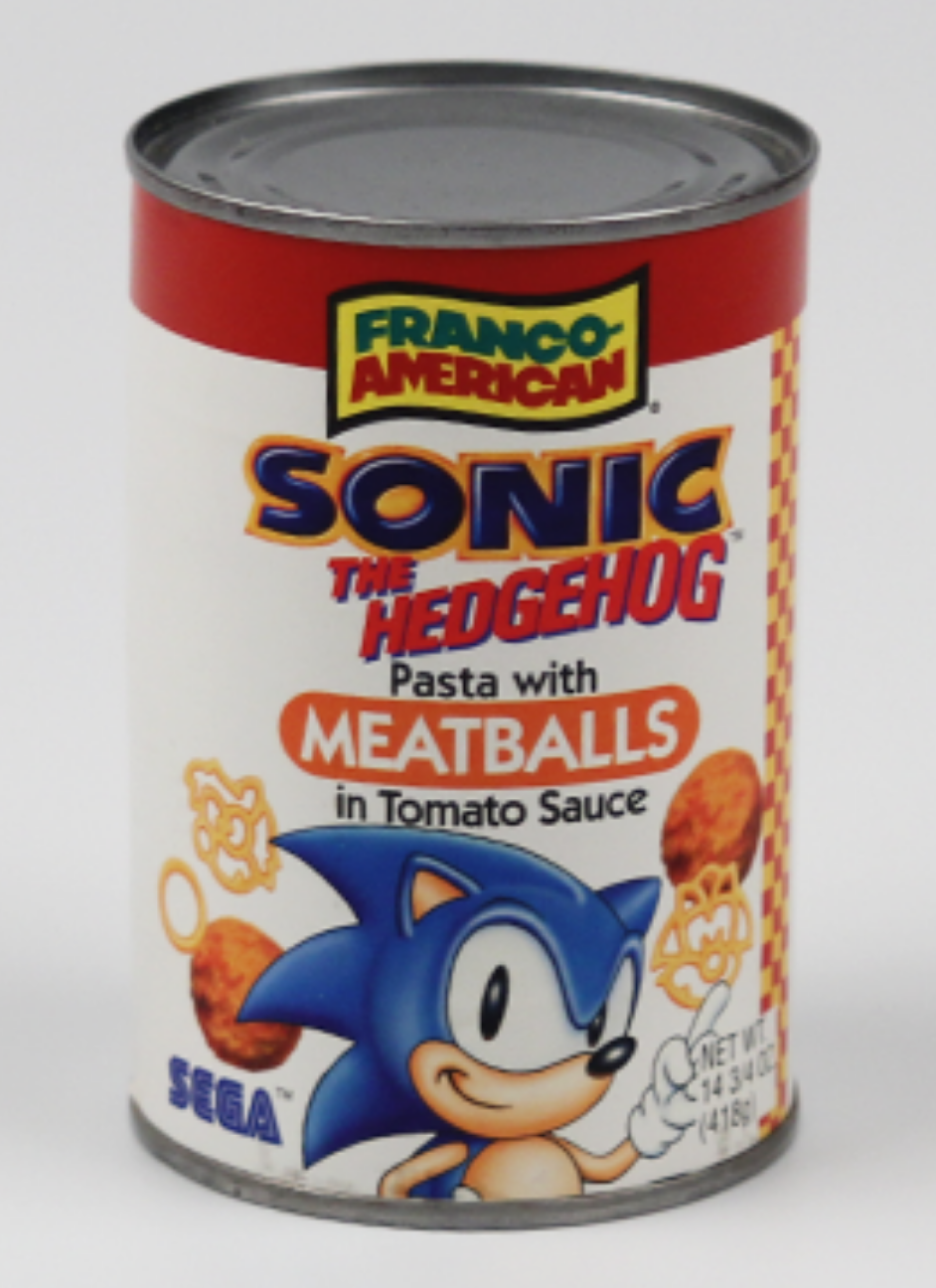 I never played a Sonic game growing up and had no idea who the character was until the Internet taught me everything I needed to know.
I logged on to the Web at the end of 2001 and have not logged off since.
My Neopet son turned 20 years old in 2021. He is still going through his conspiracy theory phase: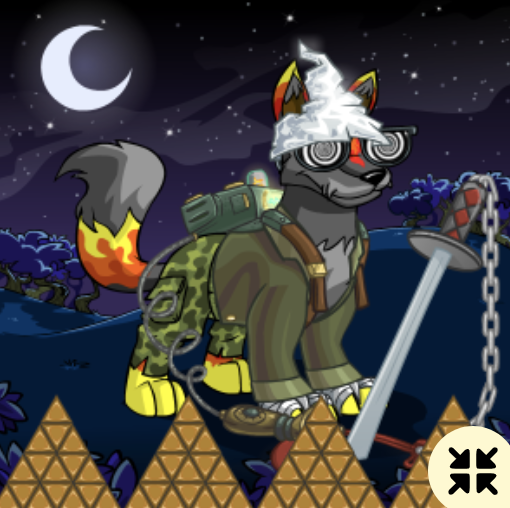 Don't worry, we have a lot of serious talks about nanomachines.
I am currently a graduate student researching media, the Web, and the long 19th century.
The kitschscape of the Web 2.0 is the primordial digital ooze I developed within and I wouldn't change that.
I am glad there is renewed interest in this era of the visual Web, especially from people who have no memory of it.
I love the humor of Neocities and how the community largely refuses to take itself seriously.
Anyway, I wrote more about this Neocities project here if you're interested. Thanks for stopping by!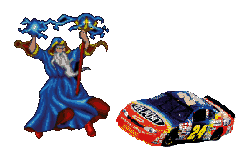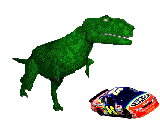 (I literally have no clue about anything NASCAR-related btw,
I just enjoy these images of a wizard and T-rex destroying cars)
Oh, and also, I don't necessarily believe in the Jungian typing, tarot cards, astrology, quiz results, etc.
They're here because the Web has always been fascinated by trying to organize ourselves in accordance
with quantifiable and visual markers of identity... and probably because it is fun, too.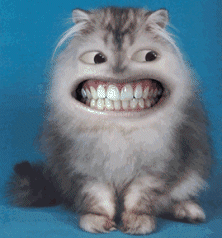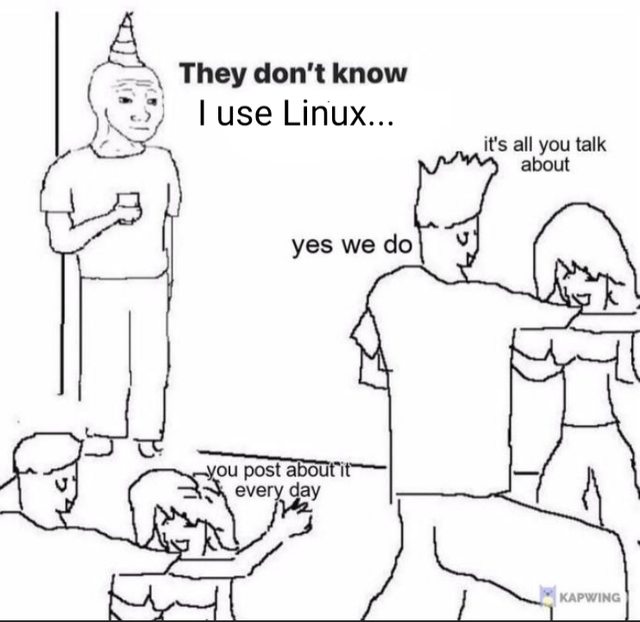 Be sure to check out my playlist page!



| | |
| --- | --- |
| What does next year have in store for me? | City of Blue -- Catbird |
| What do I say when life gets tough? | Alas, Orpheus -- Illuminine, Akira Kosemura |
| What do you think of when you wake up? | The Chain -- Fleetwood Mac |
| What song will I dance to at my wedding? | Rusalka, Rusalka / Wild Rushes -- The Decemberists |
| What do you want as a career? | Vesuvias -- Sufjan Stevens |
| Your favorite saying? | Only in the Dark -- Ben Lukas Boysen |
| Favorite place? | Waiting for the Moon to Rise -- Belle and Sebastian |
| Describe yourself: | Broken Seas -- Michael Cashmore |
| What is the thing I like doing most? | Wearing the Inside Out -- Pink Floyd |
| What is my state of mind like at the moment? | Desired Constellation -- Björk |
| How will I die? | Ontology -- King Gizzard and the Wizard Lizard |


Current Top 5 Albums, 2020 - '21: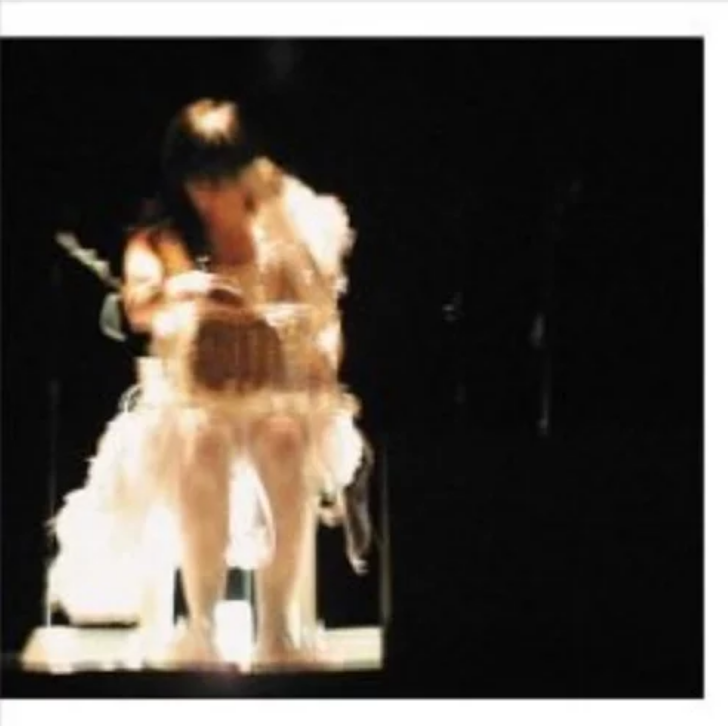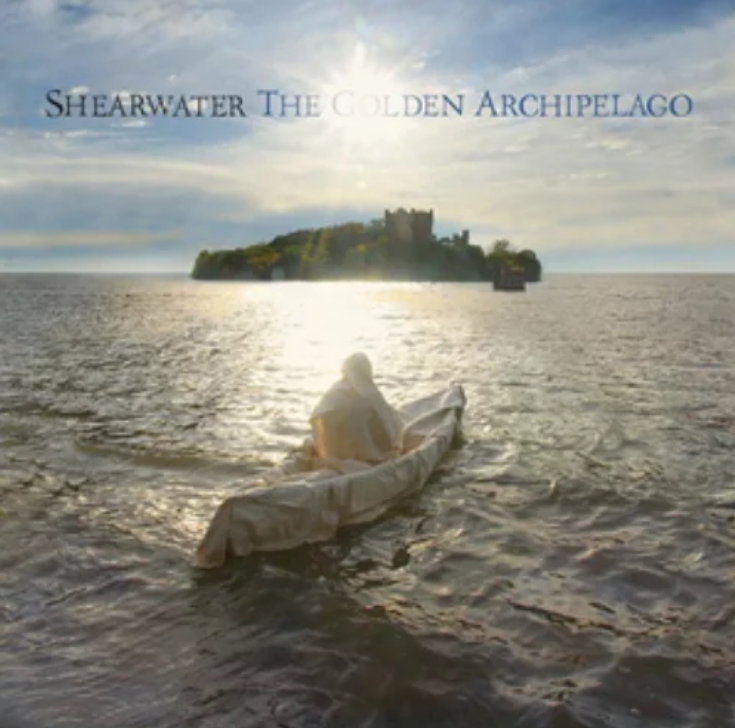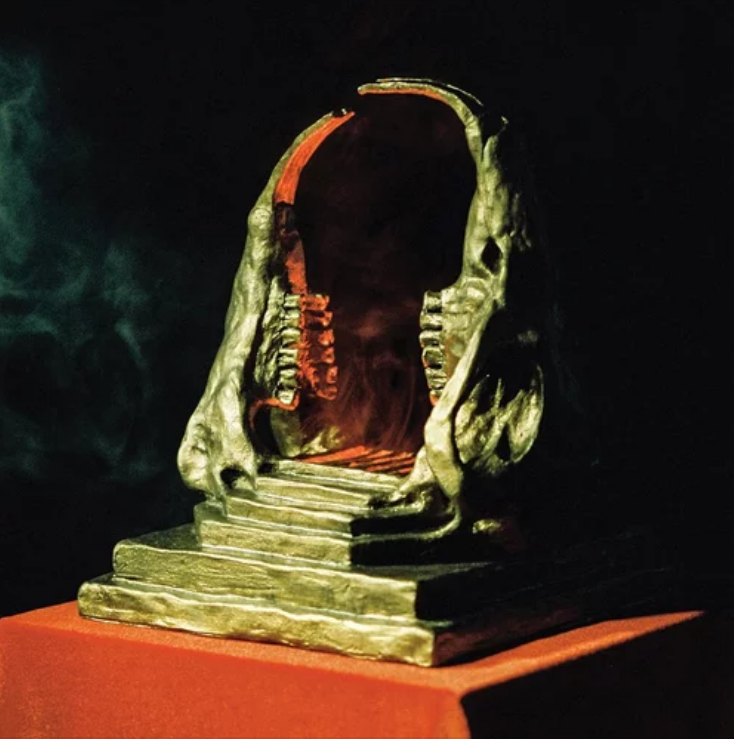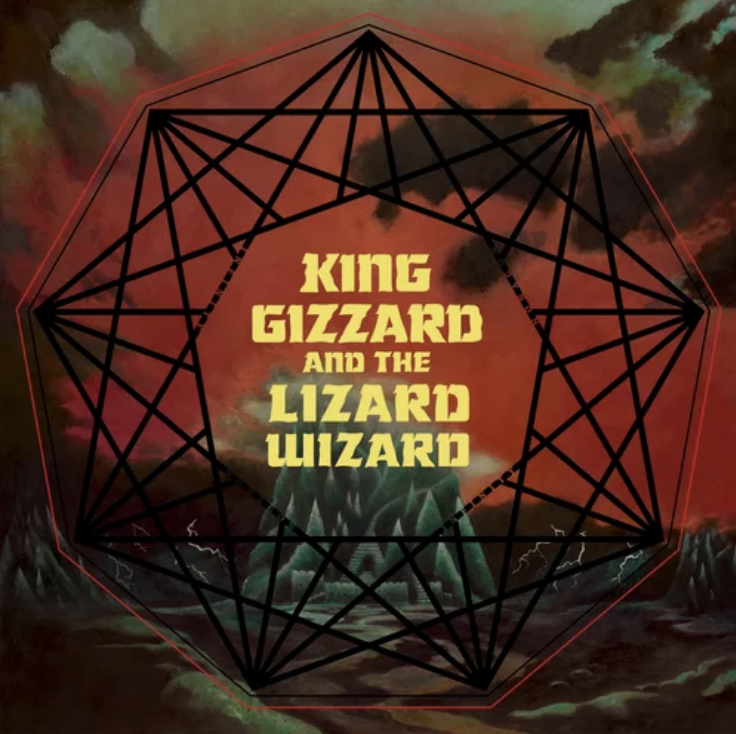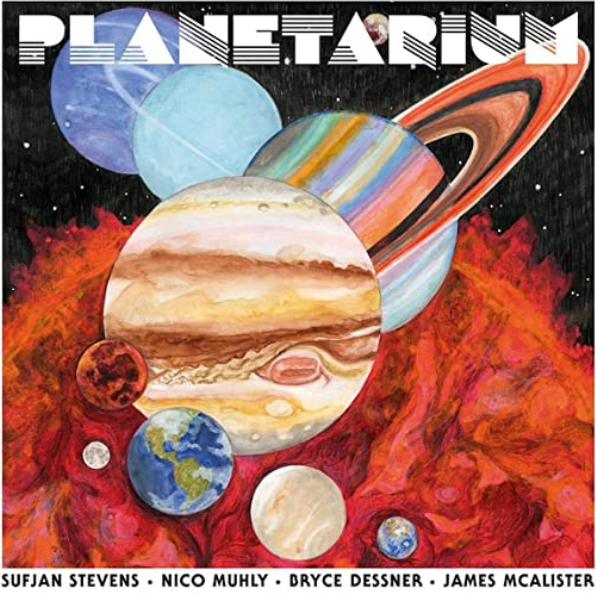 Björk, Vespertine Live (2001)

Shearwater, The Golden Archipelago (2010)

King Gizzard and the Wizard Lizard, Infest the Rats' Nest (2019)

King Gizzard and the Wizard Lizard, Nonagon Infinity (2016)

Sufjan Stevens, Nico Muhly, Bryce Dessner, James McAlister, Planetarium (2017)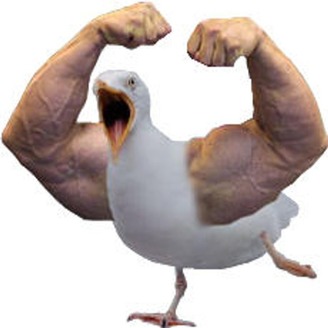 All animals are important and awesome, but let's start with sharks. Sharks deserve their own spot on this webpage!
Just look how great sharks are even in clip-art form.
PSA: please adopt and don't shop.




These animals are also really cool (ignore the plant):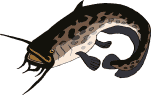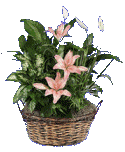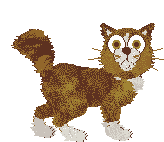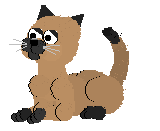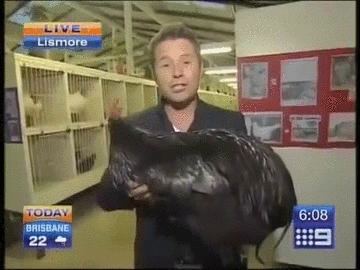 more here! (will provide a link soon!)













Note: I have an ongoing collection of quiz results located here!
Just in case you craved MORE.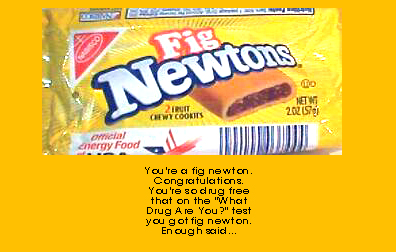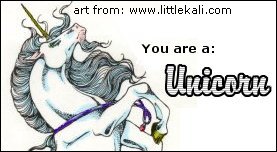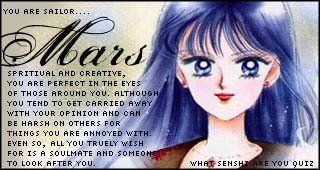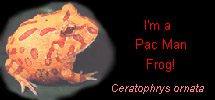 Argentinian Horned frogs seem to have been designed for the sole purpose of eating as much as possible. They appear to consist of two main parts: a mouth and a stomach. This is probably where they got the nickname "PacMan". Their needs are fairly simple, a warm habitat in a simple plastic box or aquarium with some shallow water and a few rocks so that they can laze around all day suits them just fine. They don't mix well with other frogs, even in their own species, as they are just as likely to eat them.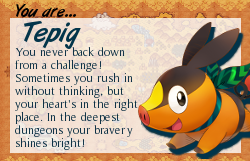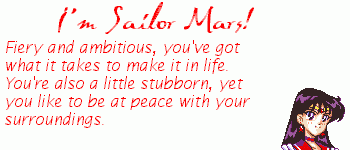 Which Sailor Scout are you?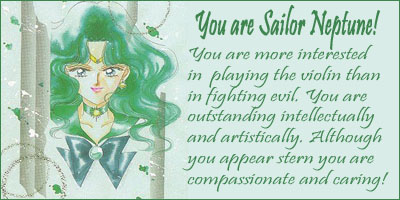 What Sailor Scout Are You?
| | |
| --- | --- |
| | You are freya You are a mature and quiet person. To you, the person you like is one of the most important things in your life. You are very determined, and independent. |

Bye: