Hi! I'm an ancient denizen of the Web and surfing neocities is soooo good.
I turned 30 in January (boooooo) and I am currently a grad student researching media theory. she/her pronouns.

I'm REALLY picky about my layouts and accidentally deleted the splash page I was making lol sooo it's coming along just. slowly.
For now, please explore the garden.

oct 04: I am finishing a large paper and co-teaching a course this semester. I am trying to keep this site in mind and continue updating it, but this will depend on what my schedule allows.

may 15:
I have some graphics you can now put on your site! If you want. I'll make more soon.
older updates (because why have a seperate updates page?) I ruined pokemon snap :(( and I updated my re-did my Animal Crossing site.
You can also check the updates page, read about me (lol why), take the PIRATES QUIZ (VERY CURSED), or go look at some links and stuff. have questions? this will probably be unhelpful.

btw if you feel sad... click here. You will feel better.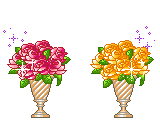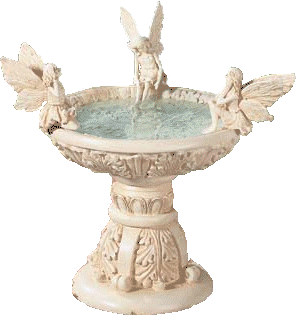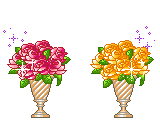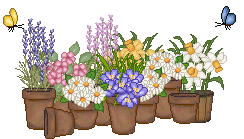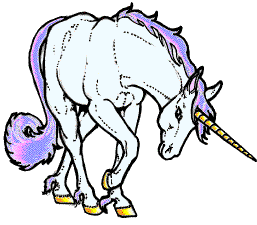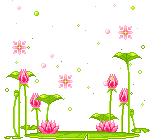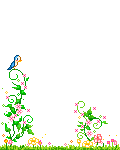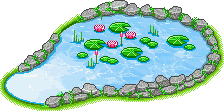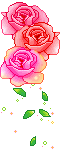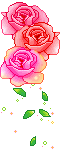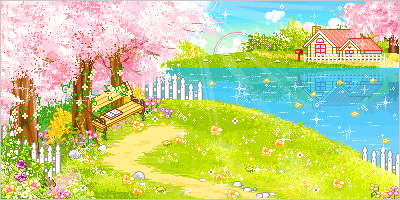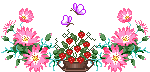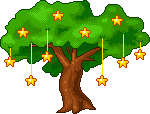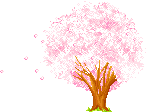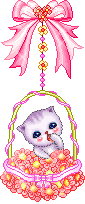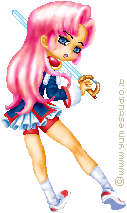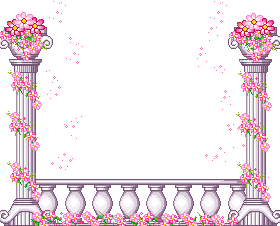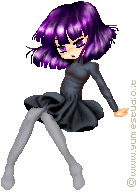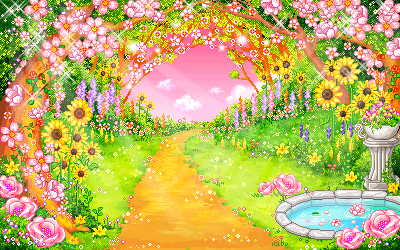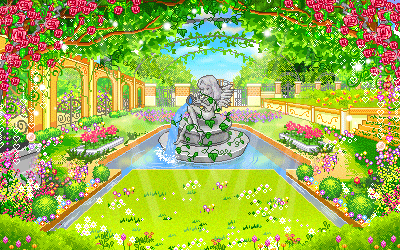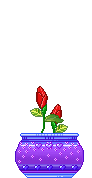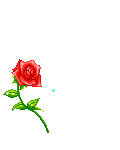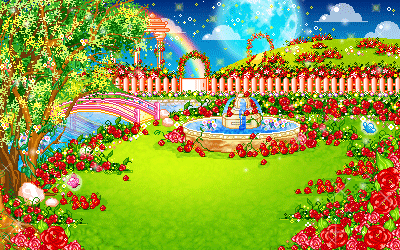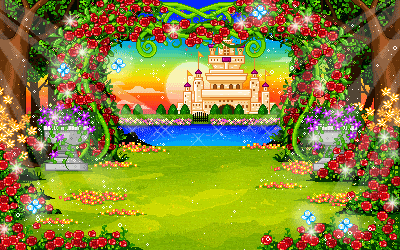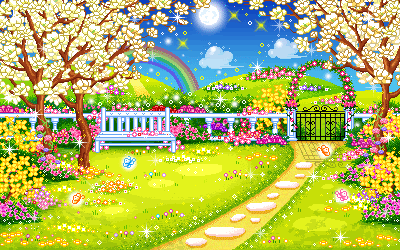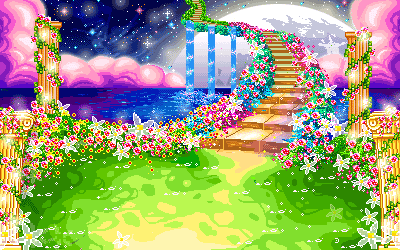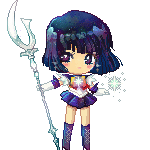 These Jelly Cherries have bonded with Kristina!
Visit the Giant Jelly!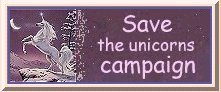 ←

→
<< Previous

Retronauts Webring

Next >>